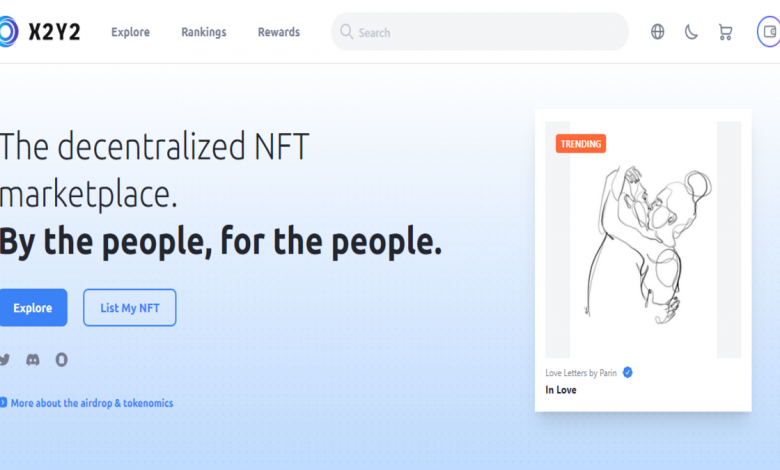 The X2Y2 NFT marketplace is just one of the most dynamic and exciting things to happen to the NFT space, as the new NFT marketplace plans to disrupt the status quo while breaking the monopoly within the industry. As more financial investment is flooding into the NFT space, we're seeing companies vying for a slice of the blockchain pie.
With X2Y2 in the equation, the gmBlockchain team is ready to put the newest contender under the microscope checking if they're worth the hype as a viable alternative in a sea of platforms sprouting at present. From airdrop events and staking to accumulative rewards, and even NFT project releases, we'll load you up with important news that matters. Don't forget to subscribe to the gmBlockchain blog before scrolling down!
What is X2Y2 NFT Marketplace?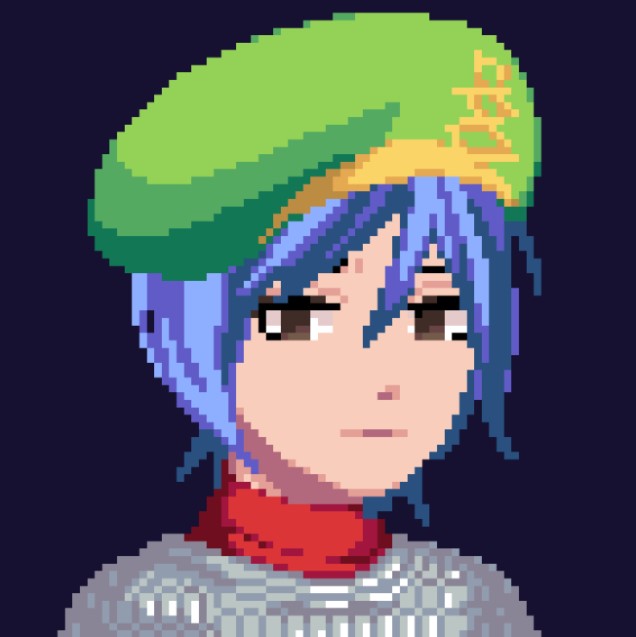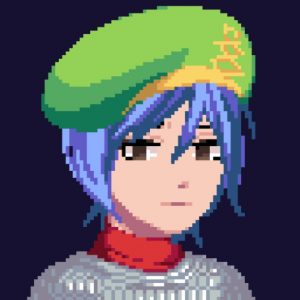 X2Y2 is dubbed as "the decentralized NFT marketplace by the people, for the people," and envisions itself to give back to the community. It was launched in February 2022 to address the issues that OpenSea, the oldest and largest NFT trading platform, has in its ecosystem.
The newest NFT trading platform competitor made a vampire attack in a response to OpenSea and LooksRare aiming to solve issues such as:
excessive system downtime which has impacted the entire NFT industry,
creating a centralized management model
collaborating with blue-chip investors from Silicon Valley and Wall Street, sharing the transaction fee contributed by the community.
You can learn more about them as you subscribe to their official Discord server.
X2Y2 – How Does it Work?
In essence, X2Y2 operates the same way as its competitors, OpenSea and LooksRare. It allows for private sale as well and has many key features that a trading website possesses, such as staking and airdrop events, that account for the total supply of NFTs in the market.
The whole ecosystem is supported by its tokenomics which is based on the Ethereum blockchain technology. In its documents or official educational material, it has revealed the allocation of its 1 billion X2Y2 tokens as follows:
65% – staking rewards
12% – airdrop events
10% – development & team
10% – treasury
1.5% – presale
1.5% – liquidity management
This allows for transparency in the trading volume and assets traded in the market, as part of its financial plan.
X2Y2 NFT Marketplace Features
Apart from standard functions such as listing and trading, X2Y2 offers other features for your tokens distinguishing itself from OpenSea. For instance, it has:
instant push notifications for buys & sells
integrated rarity ranking and analysis
bulk sending & listing
bidding on a collection and/or traits.
In addition to these features, X2Y2 will release a new iteration of their market website which will showcase advanced features for users holding Founding Edition tokens. These are:
Ability to make a direct purchase of multiple items from a list.
push notification for NFT listing with specific traits
Bonus, exclusive secret features
How to Use X2Y2?
As with most nft marketplaces, X2Y2 has its guidelines that token holders can follow for staking rewards, claiming, and investment within the platform. First, you must have a digital coin wallet to store your tokens such as the X2Y2 currency and other digital assets, like NFT art.
Next, you can connect your wallet to the actual platform and from there create and adjust your settings and profile. Once you're on the platform, you can start buying a fixed-price NFT. Users are also eligible to make an offer and auction their tokens, and even make a collection offer for a project.
X2Y2 NFT Marketplace Support
NFT transactions within the X2Y2 use a dedicated token using the ERC-20 coin based on the Ethereum network. Launched in February 2022, it is used as its dedicated governance and fee-sharing utility for the entire ecosystem. It also supports airdrop events with 12% of its supply to OpenSea users with trading activity before January 1st, 2022.
The Future of X2Y2
With its vampire attack on its competitor, OpenSea, X2Y2 has grand plans to establish itself as the new kid in the block. The team plans to enter the metaverse with its 3D and VR integration in April 2022, with level 2 integration of its Ethereum-based ecosystem. Additionally, we might see them building a DAO project later this year.
gmBlockchain's Thoughts
Having a new player in the market is a welcoming thought by giving us the power of choice. It forces companies to be creative in promoting their space with airdrop events and rewards for their stakeholders, as well as avoiding the illegal practice of wash trading within the industry. The X2Y2 NFT marketplace should be on your must-watch list for now.