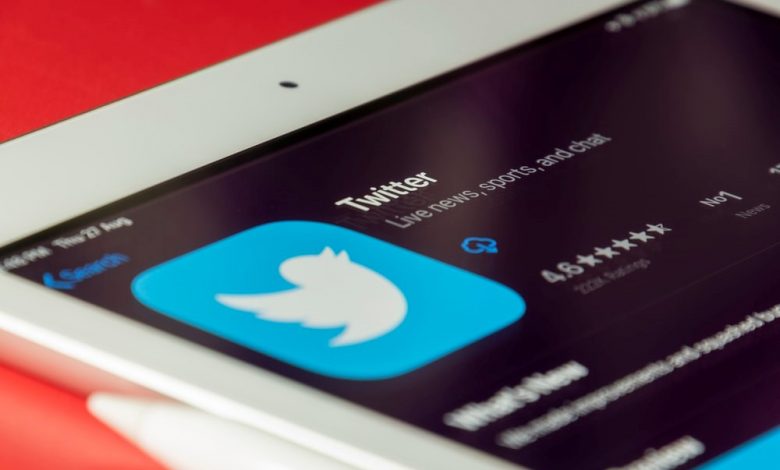 The convergence of the metaverse and social media has become more pronounced as Twitter further deepens its hold on digital coins. This comes after surprising bitcoin news was released mid-February of 2022 on the social media titan. Twitter has announced that it will be expanding its cryptocurrency tipping options with the recent addition of Ethereum in its "tip jar."
The California-based social networking service has long opened its doors to the crypto world with NFT creators building their fanbase through the website. The first-ever tweet was sold as an NFT by Twitter and Square CEO for over US$2.9 million back in March of 2021.
The process of tipping using digital currencies online
Virtual tipping has not been a foreign idea in the world of cyberspace. Since September 2021, people can send their digital coin tips (Bitcoin, for that matter) via the Strike App structured under the Lightning Network.
The crypto-based application allows quick and easy payments worldwide and works as would any e-wallet or e-financial service. Users just need to set up their Strike account to send and receive bitcoin tips.
The tipping feature is part of the San Francisco-based company's efforts to invite more content creators and journalists to utilize the micro-blogging platform by launching its fund "to pay some users who host audio chat rooms on its Spaces feature," according to sources from Reuters.
The announcement also comes as a part of the social media giant's strategy to compete with social media platforms like Facebook and YouTube—the popular medium for content creators with large viewership and subscriptions.
Tipping a content creator or public Twitter account is easy. Users can just press the tip icon on a Twitter profile and send their desired number of tips there. They may choose from a wide array of options for convenience as stated in an official tweet from the company.
Twitter's tipping expansion with Ethereum
Twitter's vigorous campaign to promote itself as a competitive social media platform opened itself to more content creators thanks to its incentive program. The Twitter Tip Jar is just one way for the company to gain more traffic and interest from web influencers with a strong following.
Users can easily sync their Ethereum wallet to their account making the Ethereum tipping process easier than ever. Meanwhile, it is not clear what tokens from the Ethereum blockchain would be supported by the micro-blogging site.
It is earlier noted that Twitter has allowed some users to set their profile pictures using their non-fungible tokens or NFTs.
gmBlockchain's Thoughts
It comes as no surprise that Twitter's move to expand its bitcoin tipping option is a nod to the social media company's support of the crypto space. As we see a boom in NFTs and digital coins in the past year, more and more social media platforms may join in dabbling into these digital assets.
We think this marks progress as we see cryptocurrency finally earning its place in the world as a viable alternative in the market. Only time will tell what other innovations can be discovered as crypto and tech experts find more ways to combine these two different worlds in a not-so-distant future.