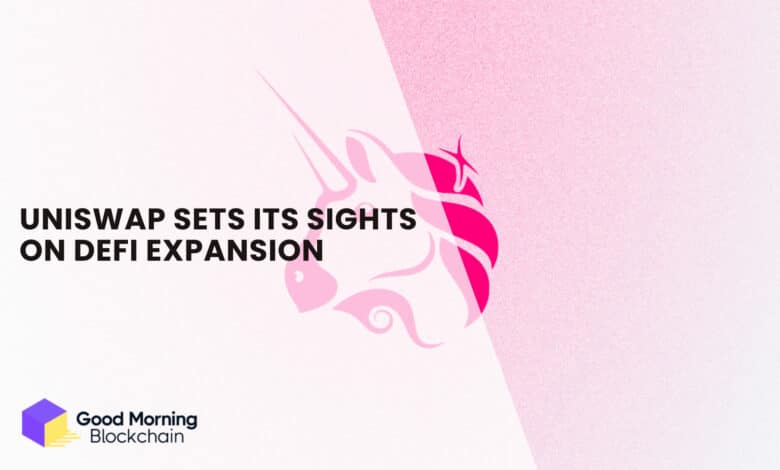 In a move to broaden its accessibility, decentralized finance (DeFi) platform Uniswap has announced its upcoming deployment on the Polkadot blockchain network.
The decision was influenced by a governance vote led by Blockchain at Michigan, an educational entity dedicated to fostering the future of blockchain technology.
Uniswap's V3 version will be deployed in the following month, promising enhancements in capital efficiency, flexible fee structures, and an improved user experience.
The integration of Uniswap V3 onto the Polkadot network owes credit to Moonbeam, a parachain operating within Polkadot. Moonbeam approached Polkadot in 2022 with the proposition of running Uniswap V3 smart contracts on their parachain.
Parachains play a vital role in Polkadot's multichain or "layer zero" protocol, increasing scalability by preventing transactions from competing with all other smart contracts on the network.
The rise of decentralized exchanges like Uniswap has gained significant traction, especially following the downfall of centralized exchange FTX last year.
Unlike centralized counterparts such as Binance or Coinbase, decentralized exchanges operate without involving banks. Users need to hold digital assets for transactions, offering greater control over their assets at the expense of added complexity.
A recent Q2 report from CCData revealed a 27.6% surge in monthly volumes for decentralized exchanges compared to the previous year. Uniswap V3 stands at the forefront of this trend, capturing an average monthly market share of 50.3% of the total decentralized exchange volume.