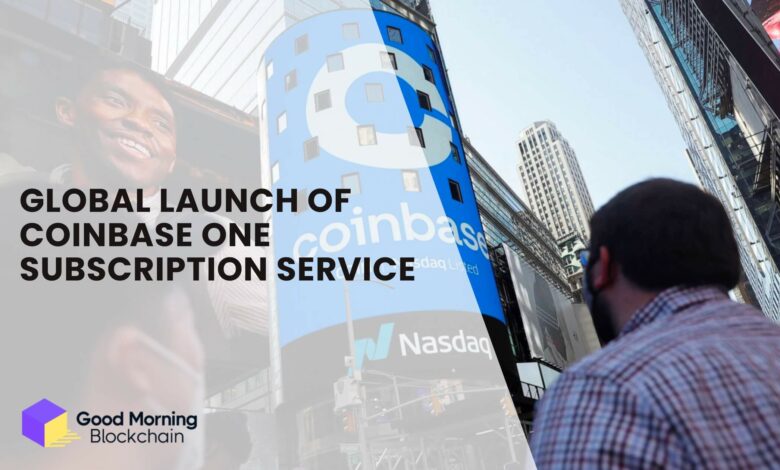 Coinbase, the renowned cryptocurrency exchange, has made a bold move by introducing Coinbase One, its new subscription service, in 35 countries worldwide. This expansion includes major markets such as the United States, United Kingdom, Germany, and Ireland, with plans to reach even more countries in the near future.
The decision to adopt a subscription-based model comes as Coinbase faces challenges in maintaining its trading fees as a primary source of revenue. To adapt to the changing landscape, Coinbase has successfully diversified its income streams, evident from their impressive earnings report in early May. Subscriptions and service revenue have surged to $362 million, reflecting a remarkable 28% increase from the previous quarter of 2022.
Industry experts, like Dan Weiskopf, the portfolio co-manager of Amplify Transformational Data Sharing ETF (BLOK), commend Coinbase's strategic shift. They recognize the company's ability to balance various business lines, highlighting the potential momentum behind Coinbase's innovative vision.
However, Coinbase's journey towards new horizons is not without hurdles. The U.S. Securities and Exchange Commission (SEC) issued a Wells notice to Coinbase earlier this year, initiating a legal dispute. Coinbase responded by petitioning the court, prompting the SEC to provide further clarification.
As Coinbase continues to navigate these regulatory challenges, the launch of Coinbase One signifies a crucial step in the evolution of their business model. It showcases the company's determination to adapt and thrive in an ever-changing market, while also responding to the demands of crypto enthusiasts worldwide.