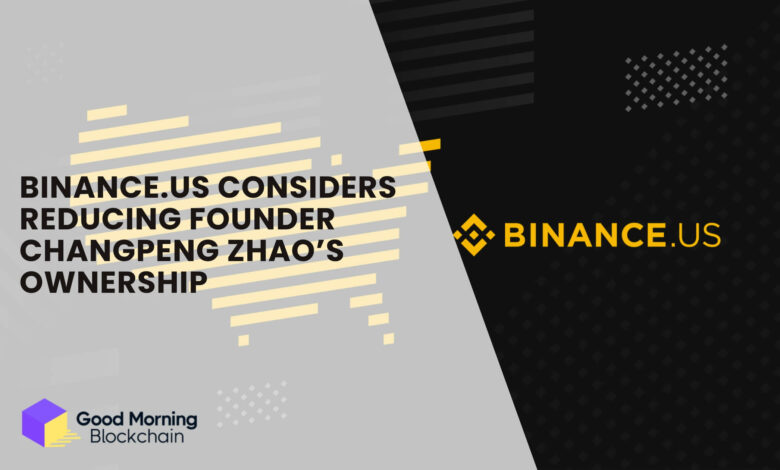 Binance's US-based subsidiary, Binance.US, is reportedly exploring options to reduce the stake held by its founder, Changpeng Zhao (CZ), in response to concerns regarding regulatory crackdowns on CZ's global business empire.
According to sources familiar with the matter, CZ has been attempting to sell a portion of his stake in Binance.US since last summer. The move is aimed at mitigating perceived regulatory risks in the United States, particularly in light of the ongoing regulatory crackdown on the cryptocurrency industry.
Binance.US's senior management believes that reducing CZ's ownership stake in the company could improve its standing with US regulators. It is believed that CZ's significant stake could hinder the firm's ability to secure the necessary licenses to operate legally in the US, necessitating a reduction in his ownership.
In March, Binance and CZ faced a lawsuit filed by the Commodity Futures Trading Commission (CFTC) alleging violations of securities laws, including the facilitation of cryptocurrency derivatives trading for US customers on its international platform.
Binance has responded to the allegations by disputing the lawsuit's portrayal of the facts, while CZ expressed surprise and disappointment at the legal action taken against the company.
By taking steps to lower CZ's stake, Binance.US aims to address regulatory concerns and demonstrate its commitment to compliance with US regulations. The move reflects the company's efforts to navigate the evolving regulatory landscape in the cryptocurrency industry.